Back
US ISF SHIPPING REGULATIONS 10+2 (Importer Security Filing)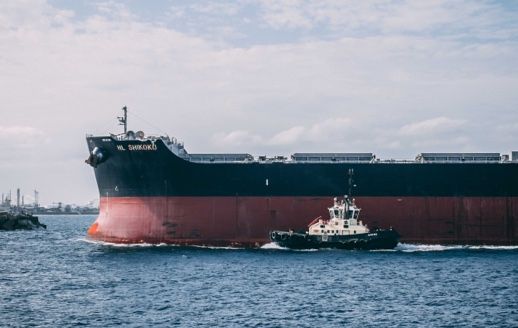 From this date until the beginning of April, the competent American authority will gradually send harsher warnings to those importers who do not comply with these regulations.
Starting in April, customs will remove the grace period and may not only stop the shipment at any point, but also impose fines on importers of up to $5,000.
In order to comply with ISF 10+2, exporters will have to provide certain information, some of which we will provide, and then pass it on to the importing client or their agent, so that they can complete the information required in the form and send it.
For further information, we recommend consulting the website of the American
Authority that regulates this regulation, called CBP (Custom & Border Protection), where you can find out more on it.